With its stretch of fine water, Baligou Tourism Spot is deemed as 'Jiuzhai in Central China'. As a spot aggregating essence of landscape in Mountain Taihang, its characteristic lies on its primitiveness and is punctuated by its naturalness. The great waterfall is 180 meters in fall. With the tour guide's narration that can be heard now and then, the elephant-shaped stones of different varieties truly bear semblance to elephant when looking up. In particular, its forest coverage rate is over 95%, so it can be deemed a natural oxygen bar. Bamboo rafts, drifting and other projects have been consecutively developed on the water surface of Peach Blossom Bay. A two-day visit is advised. During our one-day tour, we only travel to the bottom and we regret it that we don't explore the place to the full. Its slopes are not precipitous and it has waterfront entertainment projects. It is truly a scenic spot suitable for both the old and the young in summertime.
Mountain Gateway in Baligou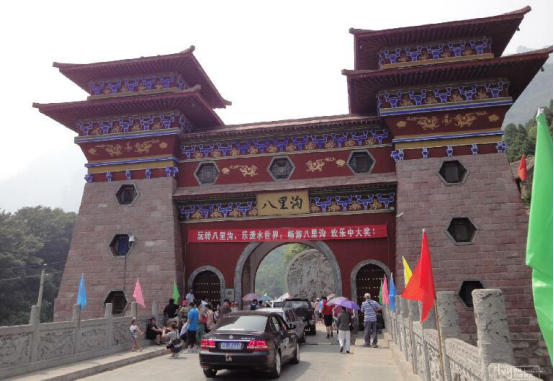 The stone sculpture of the God of Longevity stands at the gateway to greet travelers. An old saying goes that 'you can live to 99 years old if you go to Baligou often. You can live to 109 if you live there on a long-term basis.' Travelers have to go there to get its bliss.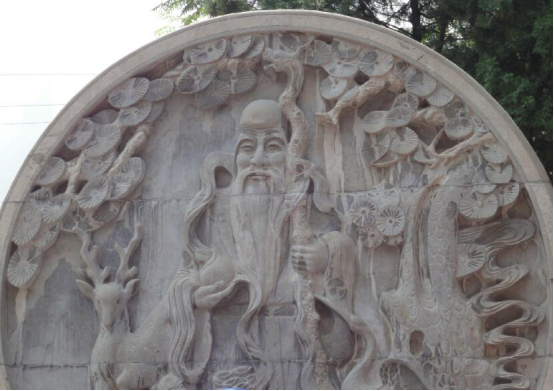 Look at Peach Blossom waterfall from afar
'The bond'is engraved in the stone . It felt cozy by watching the brook on the slate.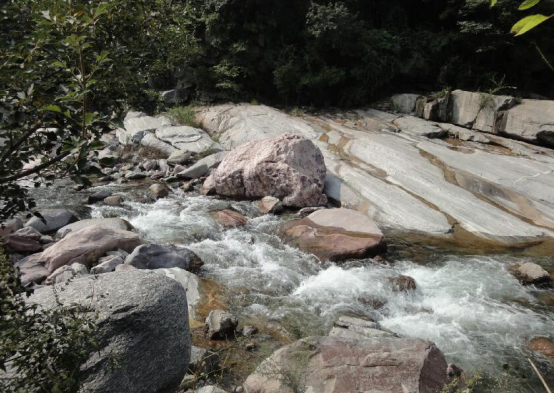 Themostverisimilar'PreachbyLaoZi'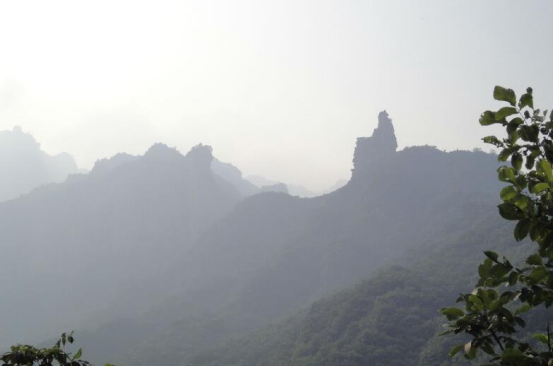 Picturesqueredcliffstone
Baligou waterfall-It gushes down from up high and demonstrates a magnificence scene. Its sound can be heard first.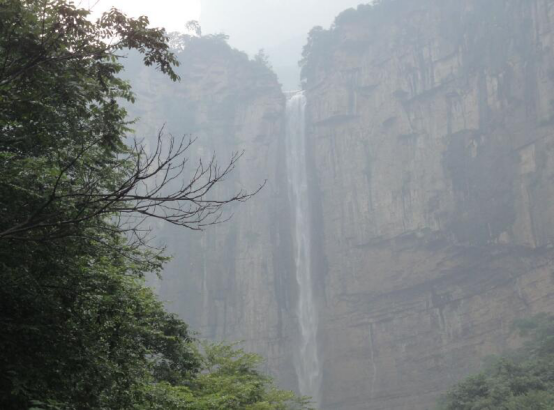 Note of Baligou by some calligrapher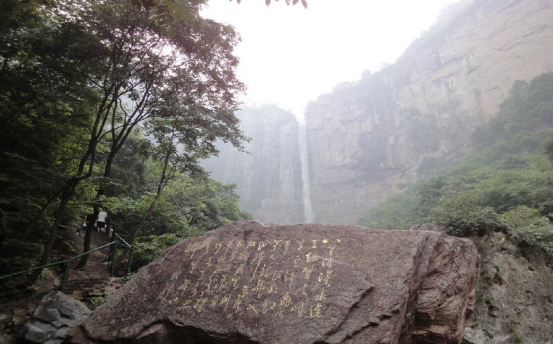 Picture of Jiuzhai Stockade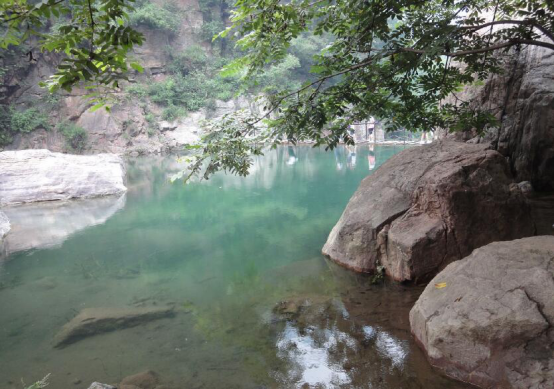 Peopleingood-luckstonewillgetgoodluck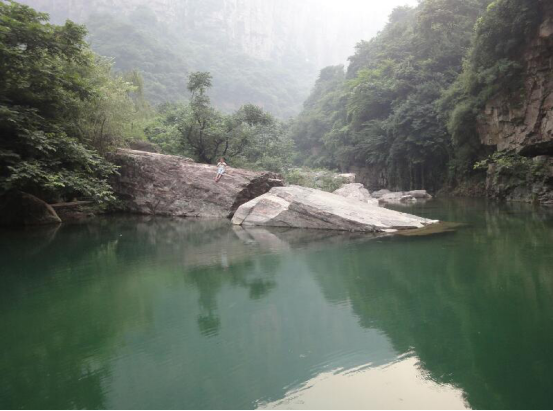 Note of Baligou by some calligrapher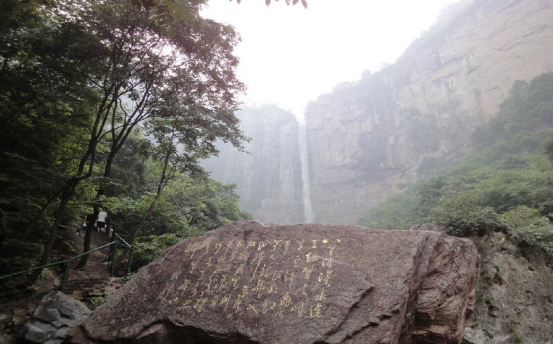 Picture of Jiuzhai Stockade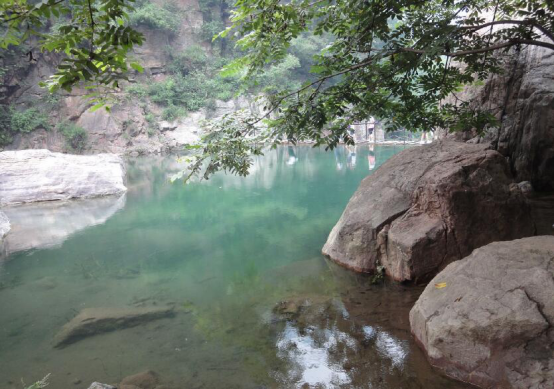 Peopleingood-luckstonewillgetgoodluck